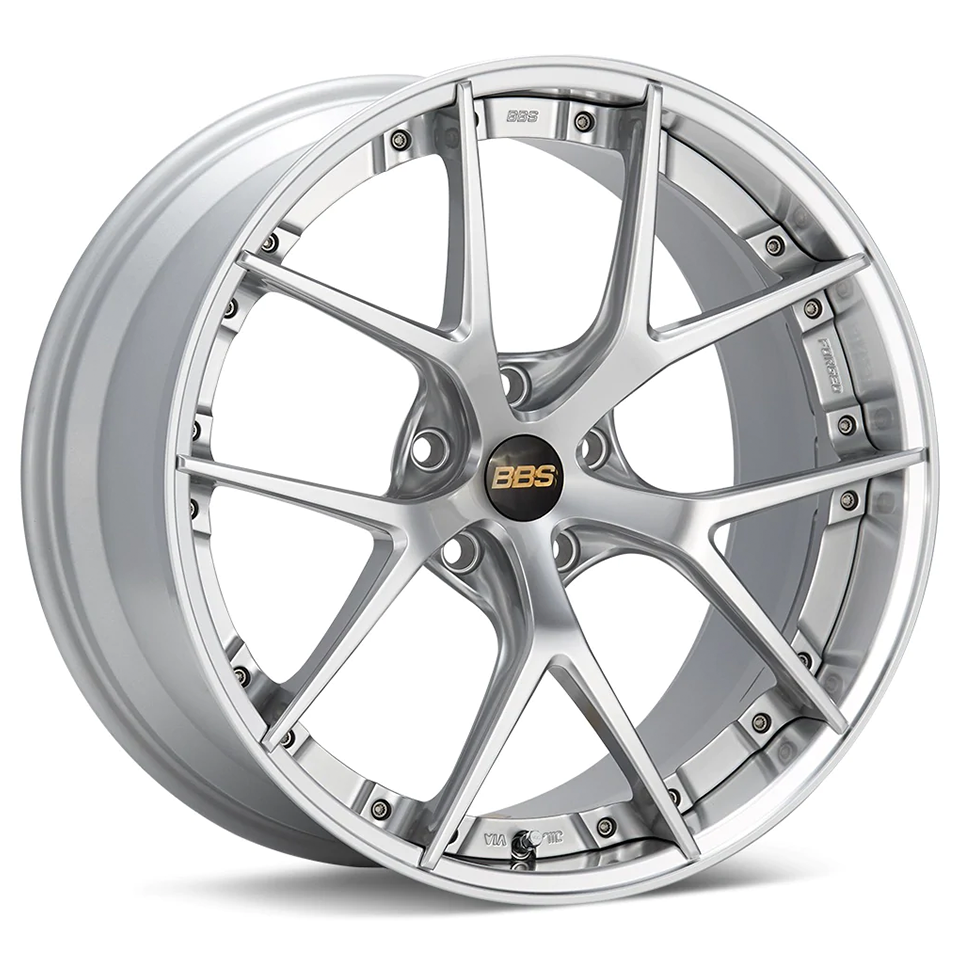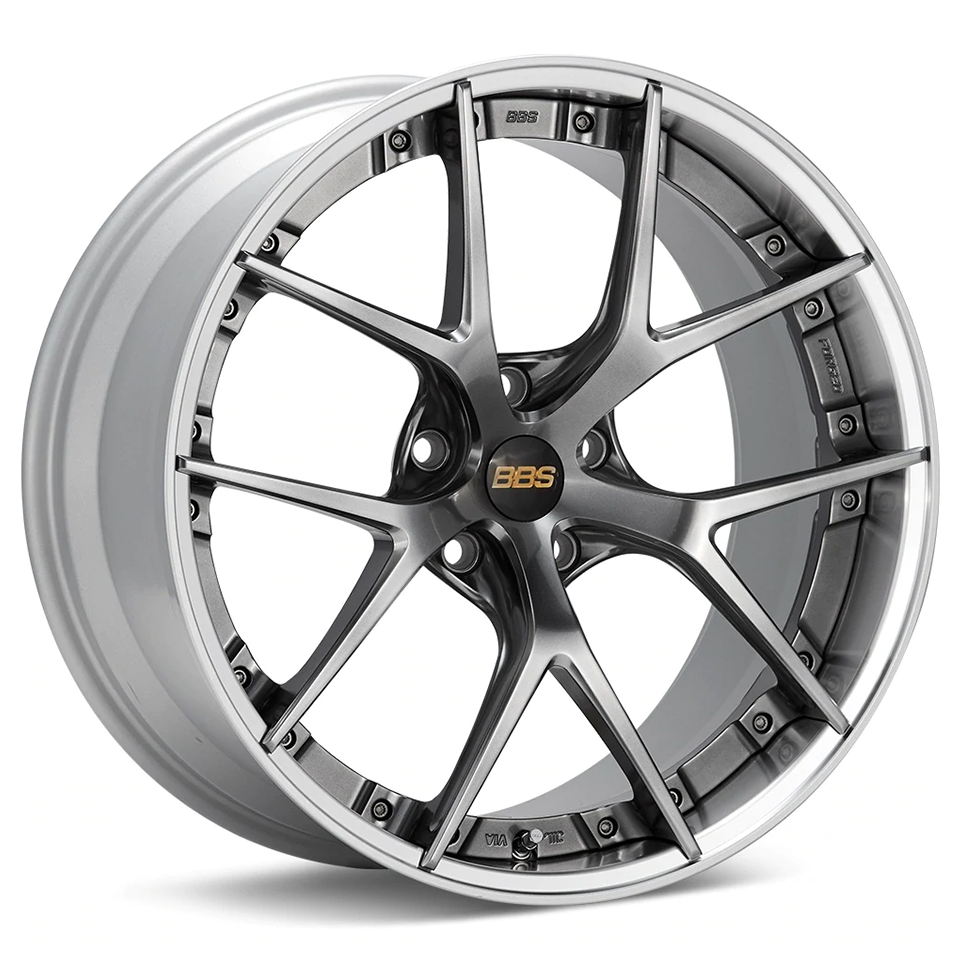 RI-S
Forged aluminium multi-piece
A sporty style that reflects our insistence on the ideal design
While carrying on the sportiness of our RI-D and RI-A models, this wheel adds the design sense characteristic of a two-piece.
Luxurious in appearance, the 5 cross spokes overlap the rim to further emphasize the wheel's large diameter.
The disc design with its eye-catching 3D look nicely accentuates the distinctive diamond-cut rim.
Finish
Disk: Diamond Silver painted
Rim: Silver painted, Diamond-Cut
Disk: Diamond Black painted
Rim: Silver painted, Diamond-Cut
Disk: Matte Black painted
Rim: Silver painted, Diamond-Cut
Sizes
20"