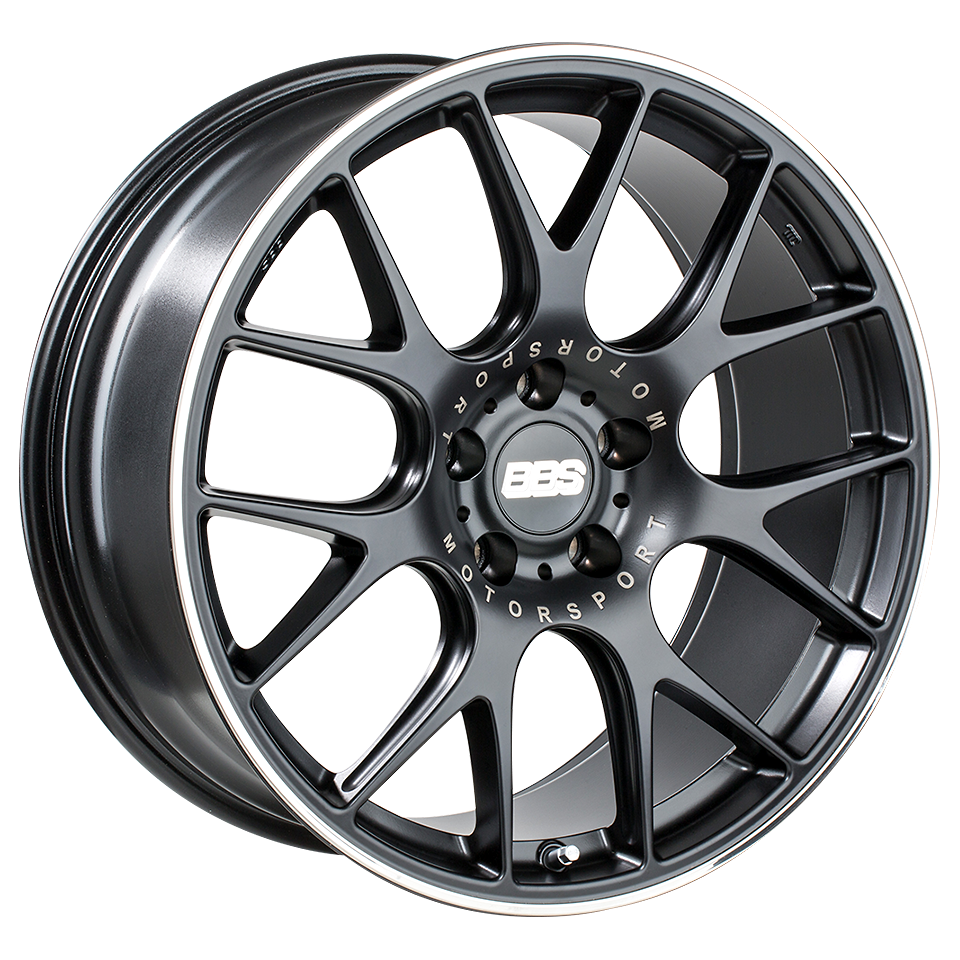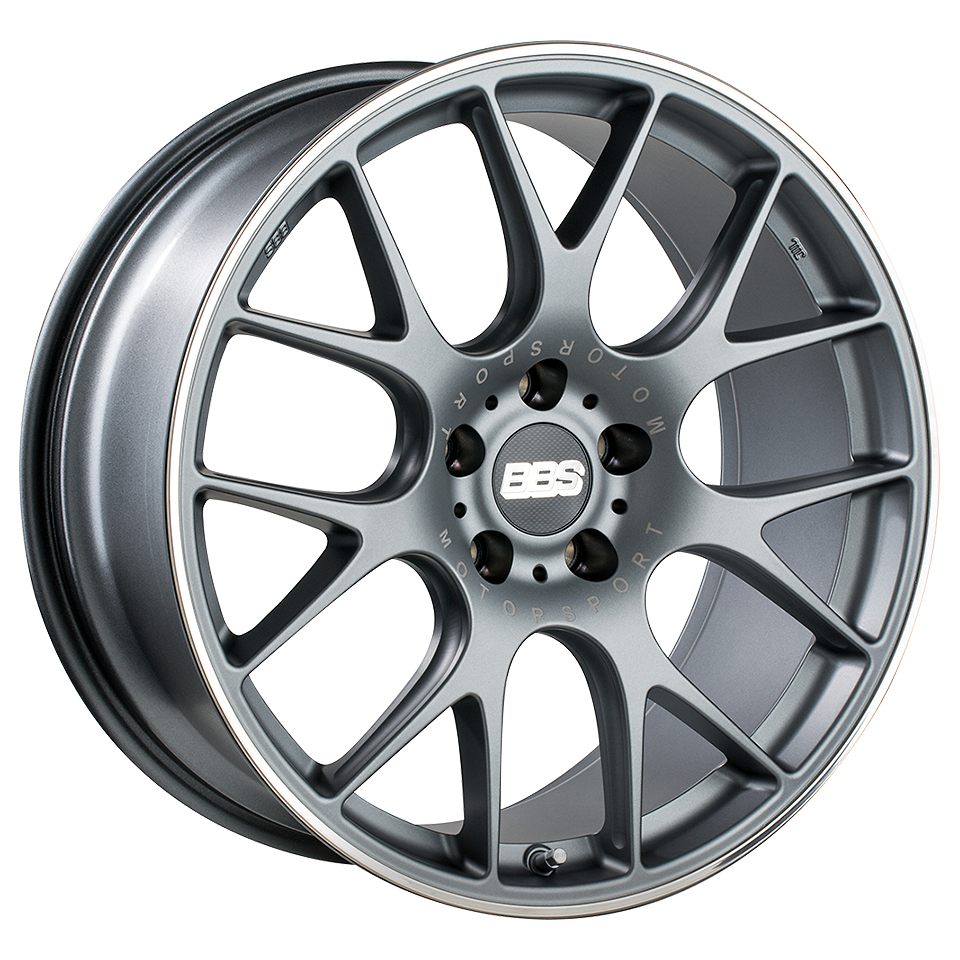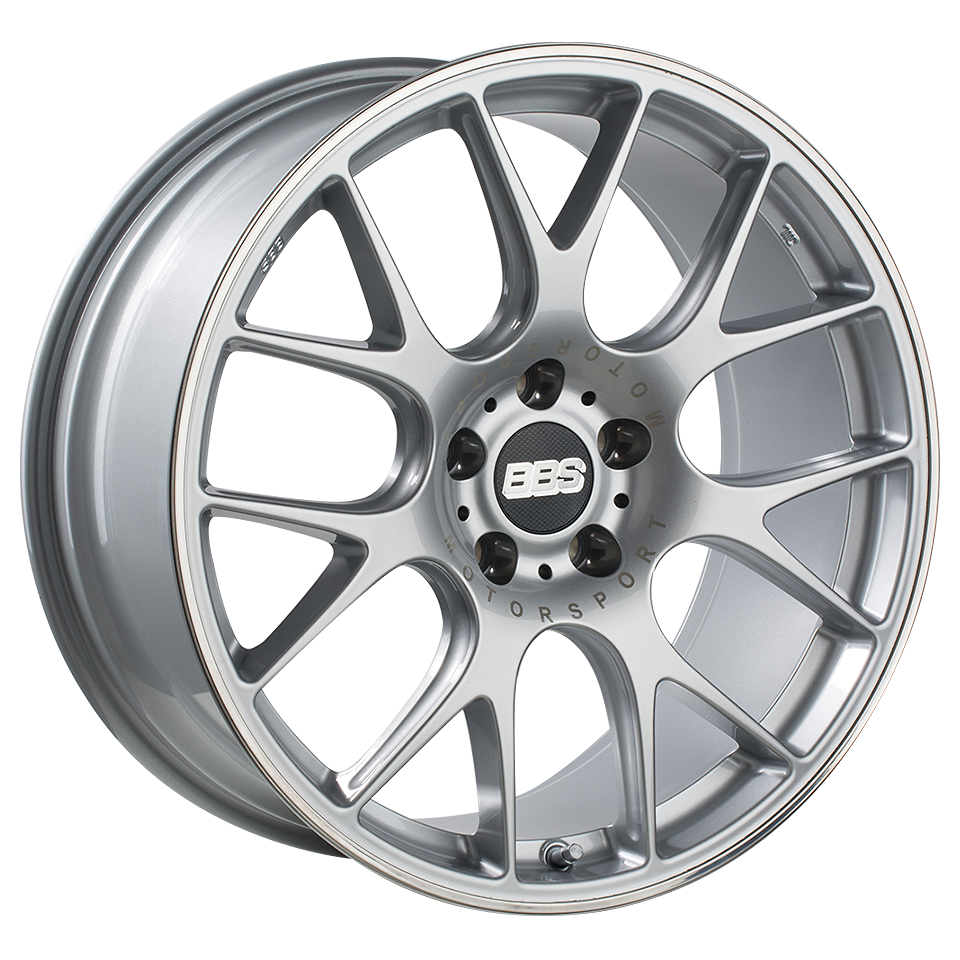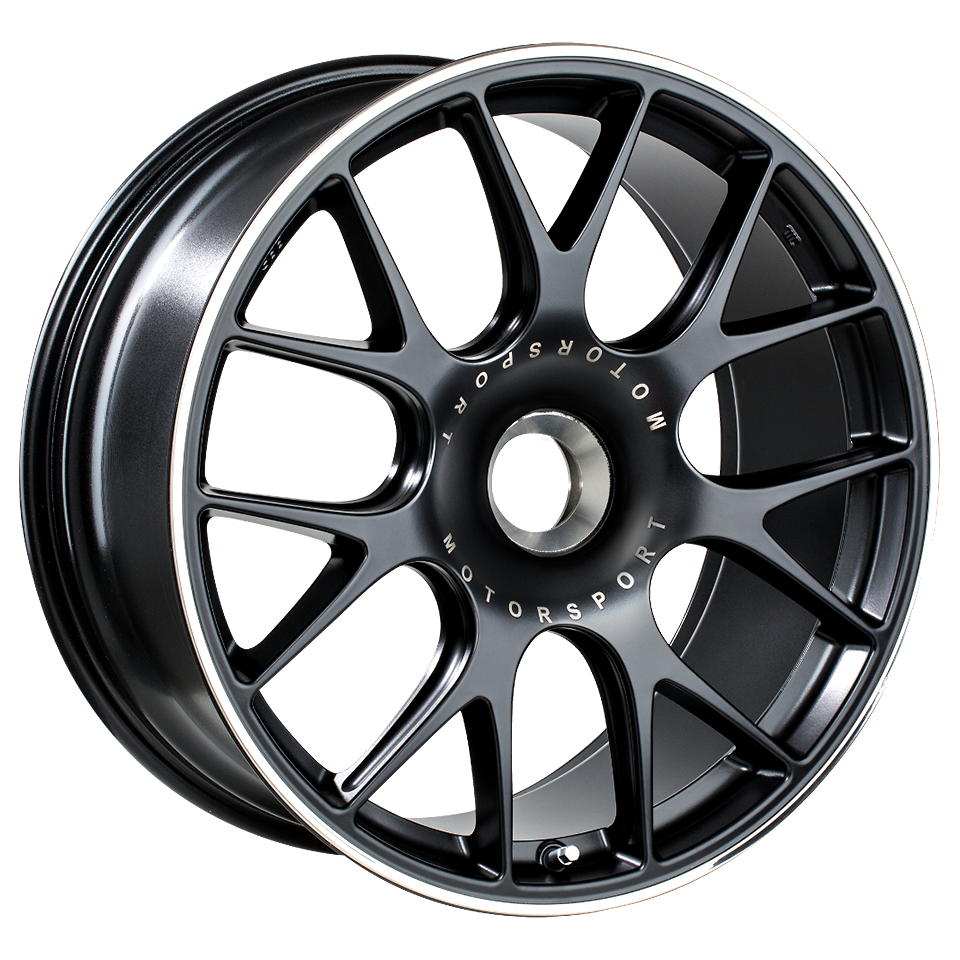 CH-R
Less size, more speed
Long, filigree spokes and an especially small central area give this dynamic lightweight wheel a striking look. The shape alone suggests a close relationship to motor racing, and this is confirmed by the performance – palpable in every turn of the wheel!
Special Features
'Motorsport' laser engraving in the centre of the wheel. Replaceable stainless-steel rim protector. Back-milled spokes for optimal weight.
Finish
Brilliant Silver, Satin Titanium or Satin Black.
Central lock available in satin black only.
Sizes
18" 19" 20" / CL 20"