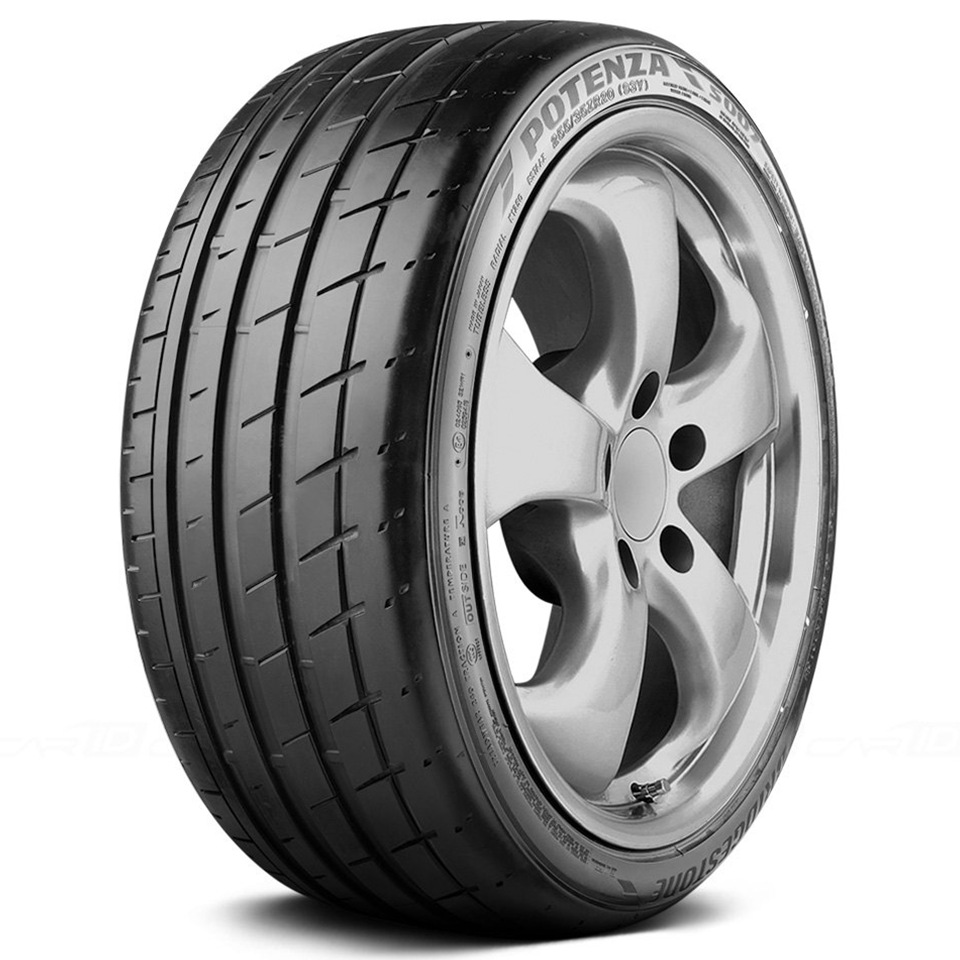 Potenza S007
High-Performance Tyre Calibrated To Deliver Maximum Control And Response
High speed performance
Maximum cornering grip
Outstanding steering response
Developed as original equipment for Ferrari F12 Berlinetta & Aston Martin DB11, the POTENZA S007 has been designed for high-speed vehicles requiring the maximum levels of cornering performance.
Performance
Features
Kevlar Flipper & Hybrid Spiral
A high-stiffness material is inserted into the tyre to reinforce the tyre interior and prevent excessive movements. This increases tyre sensitivity and grip, especially during high-speed driving.
Optimised Structure
The combination of Multi-Round Block and Optimised Crown Shape ensures higher contact pressure for better grip during braking on wet roads, as well as uniform contact pressure to prolong tyre life.
Chamfering
By rounding each block, tyre deformation is prevented. This results in a flatter contact area while braking, which shortens the braking distance.
3D-M Shaped Sipes
Each sipe is shaped into a 3-dimensional letter "M", which reinforces block stiffness and prevents unnecessary block movements when the tyre is in motion. This prolongs tyre life and provides additional control on the road.
Smooth Rib
The centre rib is stiffened to improve the stability of the tyre and achieve an instantaneous response.
Low Angle Sipes
Sipes are positioned at low angles for enhanced control, especially during cornering.