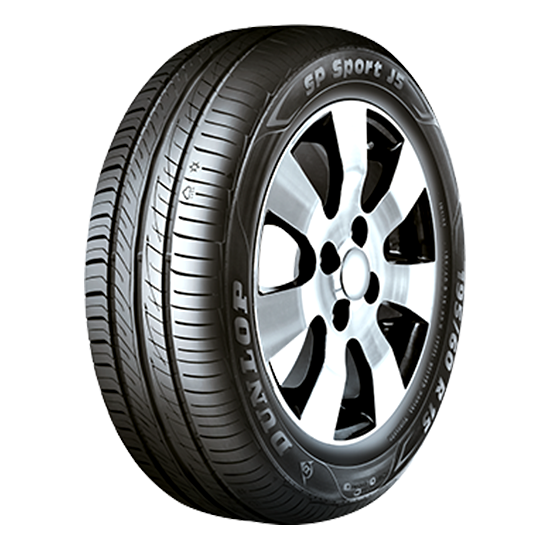 SP Sport J5
Driving in the rain is no more a challenge
​Excellent braking performance as if on dry road
Excellent wet grip and rolling resistance
Optimized wet handling
Innovative Sun and Rain indicator
Key Benefits
Excellent Braking Performance As If On Dry Land
Optimized number of sipes and grooves to enhance water wiping effect while maintaining large contact area, ensuring excellent braking performance on wet.
Excellent Wet Grip And Rolling Resistance
Advance generation of full silica compound results in very high wet grip and improved rolling resistance. Maximize driving pleasure and fuel economy, even on wet roads without compromising safely.
Optimized Wet Handling
New edge tie-bar working with water dam mechanism creates high velocity water dispersing, delivers the best grip to the road surface.
Innovative Sun & Rain Indicator
Dry and wet season indicator shows clearly when to change your tires for the best optimum wet performances. Reduces the hassle to check the remaining tread depth of tires.