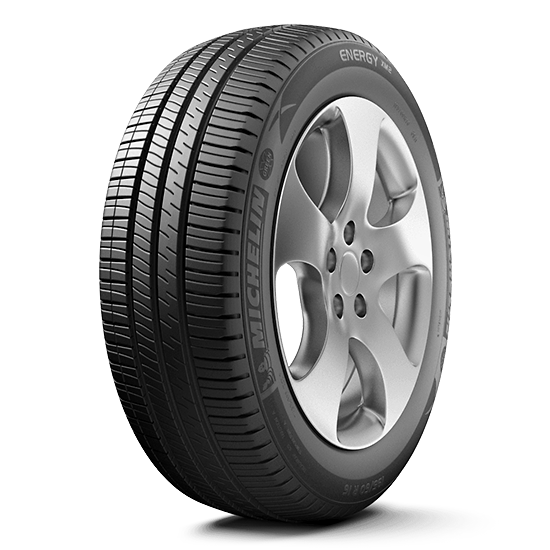 Energy XM2
Longer lasting tyres with fuel saving and maximised safety for your daily use.
Why Is This The Right Tyre For Me?
More Mileage
20% more mileage compared to leading competitor.
More Fuel Savings
8% reduction in rolling resistance to save fuel.
Maximum Safety
Stops 1.2 metres shorter than the average of competitors.